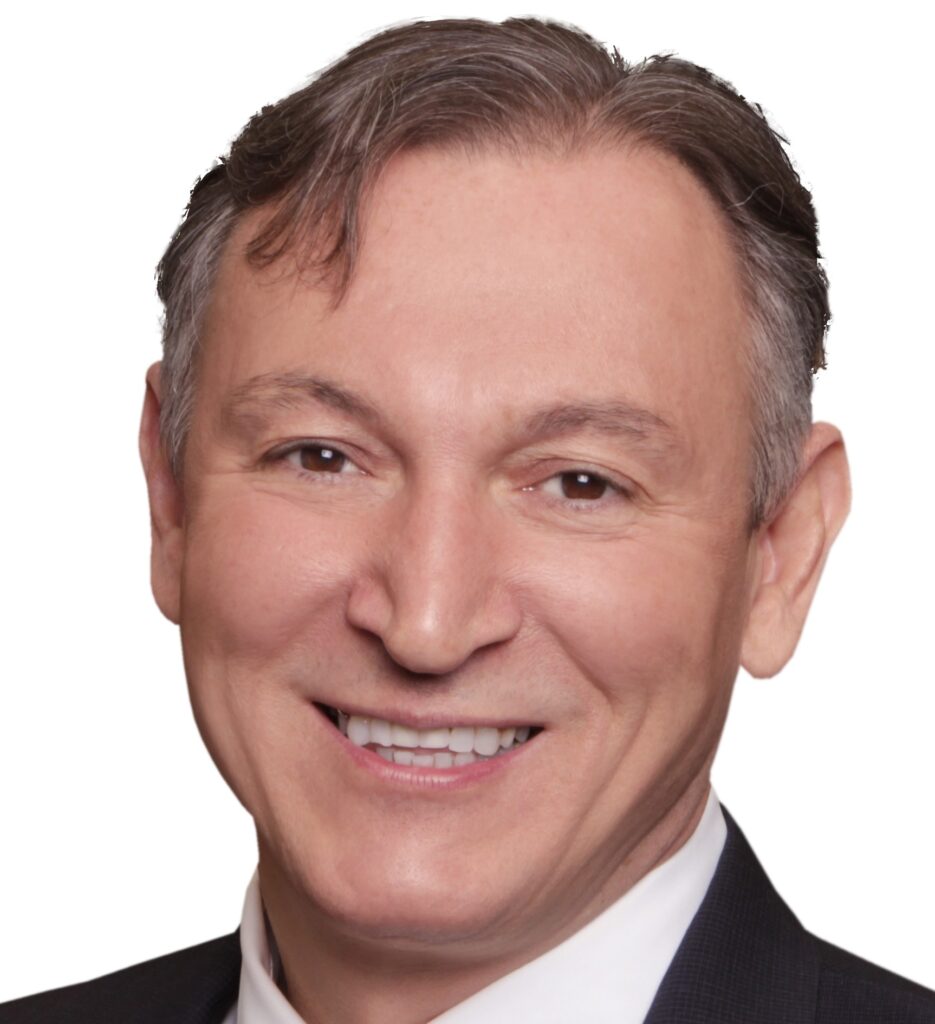 Licensed in 1985, and the recipient of the National Board of Realtor®'s CNE (Certified Negotiation Expert) and SFR (Short Sale & Foreclosure Resource) designations, Jeffrey Cobb is ready to serve your real estate needs.
Our corporate offices may be in Naperville, but I am more than happy to "travel" to you. FAR North or FAR South, I serve all Greater Chicagoland area real estate buyers and sellers. I do a LOT of referral business, however, if you haven't been recommended to me, you can't experience my Five Star Service. So please check out my many Testimonials and then feel free to contact me today!
Sellers, gone are the days of the best Realtors® sitting in their local offices waiting for local clients to come to them. Village and city data are now all online, as are your local buyers.
The most effective Realtors® often cover a large geographic area and we are "Marketing Experts" who know how to leverage the power of technology and staging to get you lots of showings. This increases your odds for a quicker and more lucrative sales result. Your best results will be realized by working with a broker who utilizes cutting edge & marketing!
Buyers, I have been in the real estate services business in the Oak Park, River Forest, Riverside, Bolingbrook, Burr Ridge, Forest Park, Hinsdale, La Grange, Lisle, Naperville areas, and all over the Greater Chicagoland real estate markets for many successful years and I plan on being here for many more. This longevity and confidence it brings come from my history of real estate services to a great many buyers (and sellers) as well as their many recommendations to others. This results in lots of repeat and referral business that keeps me productive.
As a full-service real estate professional, I work with buyers, sellers, and investors in real estate transactions spanning all price ranges, areas, and property types, residential, commercial, and vacant land.

Call, Text, or E-mail me to start a discussion of your needs, so we can (confidentially) discuss your "real property" interests and desires.
Enjoy the website, it was created with YOU in mind!
Best, Jeff
(From a marketing article written about Jeff Cobb several years ago.)
Jeff has a long career in volunteerism, providing support for endangered children, the homeless, and people with HIV/AIDS. He has given many years to both Illinois Masonic Hospital and Chicago's Cook County Hospital. He has helped with numerous runs, walks, concerts, fundraisers, retreats. Jeff serves as a camp counselor with Families and Children with AIDS Network, "FCAN". "I believe the families battling AIDS are probably the most overlooked segment of warriors against this scourge," Mr. Cobb says. "There has been so much unifying support within the gay and lesbian communities but mainstream families and their children so often just go overlooked," he continues, "this occurs quite often through ignorance, but all too frequently through societal or internalized shame with just admitting their need for help. Reaching out from their isolation to other families in similar situations can be tough, but that can be the start of healing on so very many levels.

The camp is awesome for the families too! Many of the kids have never been out of the city! They get to go swimming, boating, horseback riding, roast marshmallows, make crafts, and have fun as all kids ought to. And together, they and their parents get to meet other families facing the same personal fight for their lives." Mr. Cobb has long been committed to donating at least 10% of his income to charity efforts.
Since March of 1989, Jeff has personally sponsored 6 different children over years through Compassion International. Through his church family, Pilgrim UCC in Oak Park, Jeff has also served monthly since 2005 on the "overnight shift" with the Homeless Shelter, West Suburban PADS (Public Action to Deliver Shelter, now known as "Housing Forward"), in Oak Park.

Jeff has formal education in architecture and interior design studying under Frank Heitzman at Triton College in River Grove IL. He has owned and managed multi-unit rental properties, as well as being the founder of "At Home with Antiques," an antique store in Downtown Forest Park, IL. Jeff has also written and published a book on a Chicago artist friend, Stanley Mitruk, which was recently accepted into the Chicago Art Institute's Ryerson Library.
Jeff enjoys working with the latest computer technology. Jeff also collects American and English furniture and decorative arts from the 18th and the early 19th Century and artwork by Stanley Mathew Mitruk.